whip it. whip it good.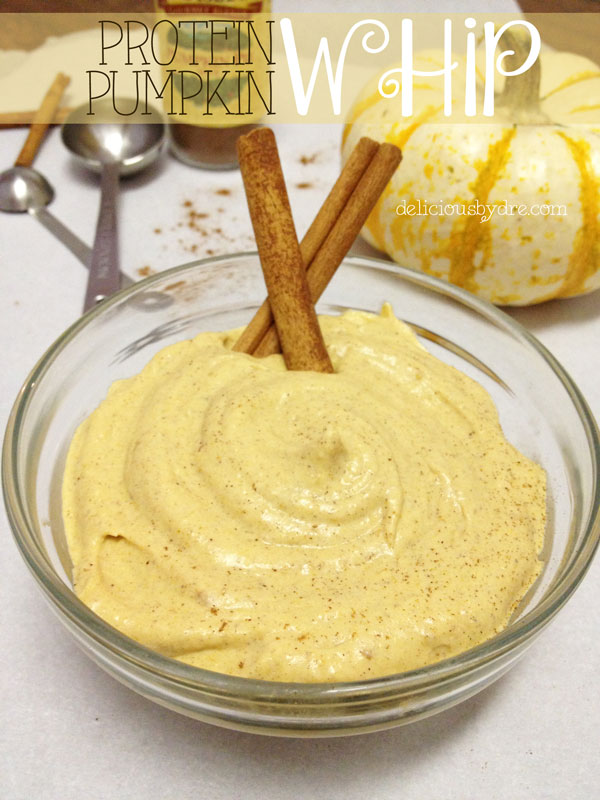 yeah, i have that song stuck in my head ever since making this delicious new healthy pumpkin whip recipe! (don't ask why…i know it's completely irrelevant.)
on to what is relevant: this whip tastes freakin' amazing!!  seriously–i could eat this stuff on it's own with a spoon…or my finger.  i've been brainstorming all kinds of things to dip into this whip (besides a spoon)… apples, graham crackers, pancakes, vanilla wafers, a cupcake… i'll stop before i embarrass myself!
ingredients

1/4 cup pumpkin
1/2 cup fat free cool whip
1 tbsp sugar free vanilla instant pudding mix
1 tbsp vanilla protein powder
1 tsp pumpkin pie spice

instructions

...and whip it! (you'll be singing it before you finish making this whip...just wait!)
but seriously...just combine everything into a bowl and use a whisk to whip it up!

Notes

i like the variation above best... but if you don't have a certain ingredient or want to change it up a bit, you can omit the protein powder and just do 2 tbsp vanilla pudding or omit the pudding and just do 2 tbsp of vanilla protein powder!

http://deliciousbydre.com/pumpkin-protein-whip/

© copyright. deliciousbydre.com
that's it! a light, sweet, fluffy piece of pumpkin heaven. :)
like it?  love it?  want some more of it?
try it on a few of these delicious pumpkin recipes: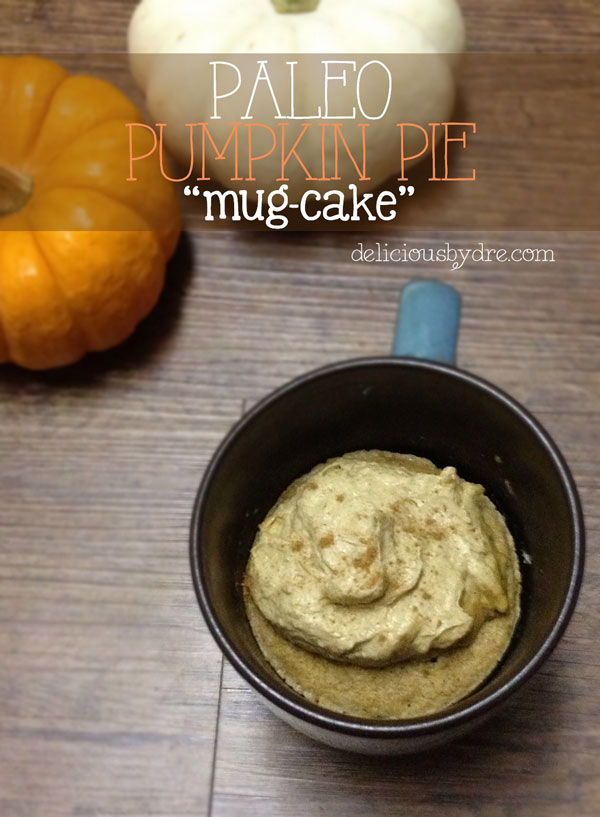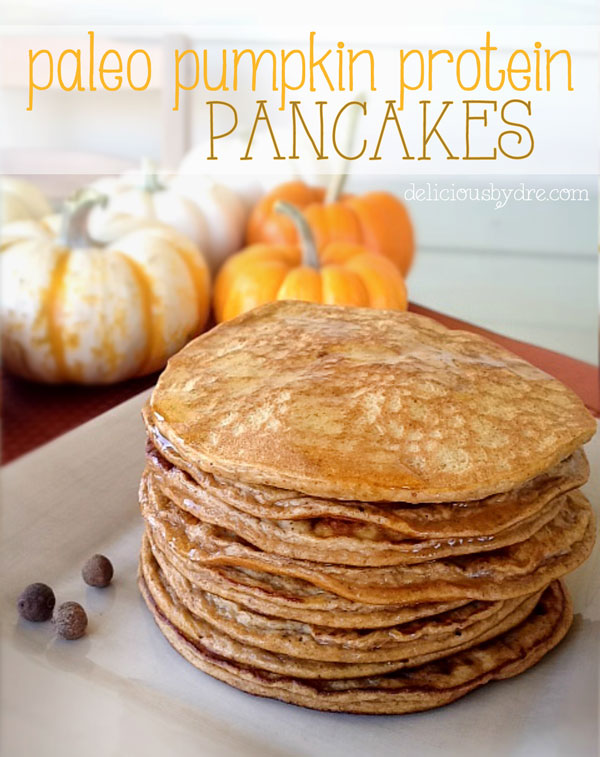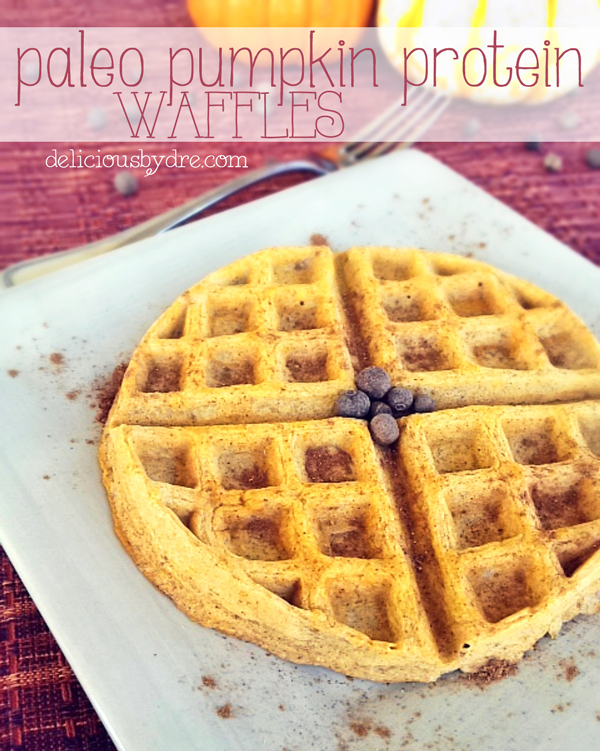 so…what will you be dipping into your pumpkin whip??  
leave us some more fun ideas below!