spring break.
if you're not laying on a beach in hawaii or skiing the slopes of lake tahoe this week, you may find yourself at home…spending some quality time with the kids.  when everyone starts to get restless toward the end of the week (or right now), this recipe will be the perfect fix!  a healthy cooking lunch date with your kids will give you a little help in the kitchen while providing some domestic entertainment for them at the same time…how nice!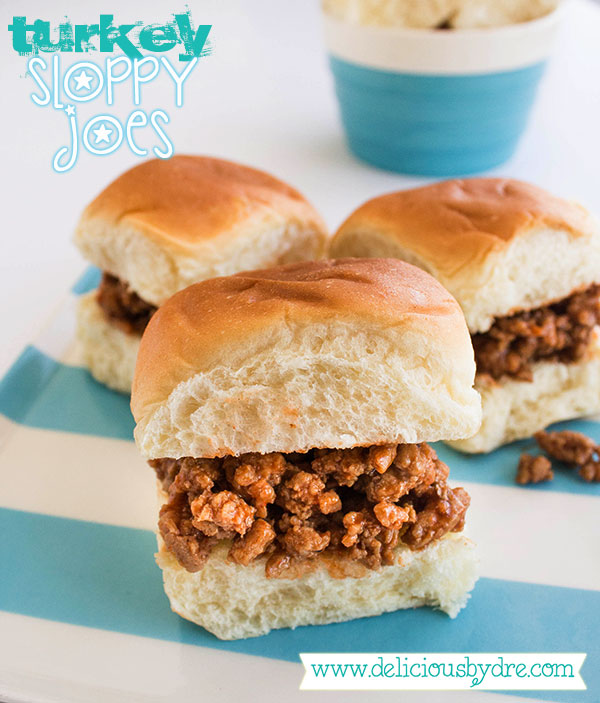 if you don't have kids…don't check out on me!  my husband actually created this recipe for himself using some plain boring pre-cooked ground turkey meat we had in the refrigerator!  i immediately thought it was a home-run!  while we don't have any kids of our own yet, i kid-tested it a few weeks ago on my good friend and client, amy, and her four children.  even the (almost) 2 year old little girl helped out!  such a cutie!!  these beautiful pictures are compliments of amy…they capture all the details of our little date that cannot be put into words.  :)
i usually use reduced-sugar ketchup and stubb's barbecue sauce (from costco) because it is naturally low in sugar!  most barbecue sauces easily contain 12-15 grams of sugar per serving…so be conscious of this when grocery shopping!  my husband likes to add a spicy kick to his meat by using a little bit of sriracha red chili sauce (you know, the rooster sauce!) along with the ketchup and barbecue.
all four of the kids loved the sloppy joe meat…digging in before we even put it into a bun!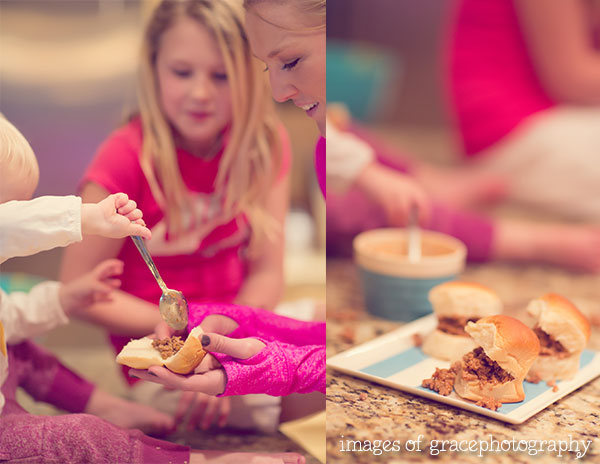 just for the record…there is really no bun even necessary for this recipe!  this meat hits the jackpot all on it's own!  it is the 2nd recipe in my ground turkey series where i take bland, blah already cooked ground turkey and make it amazing with just a few simple steps!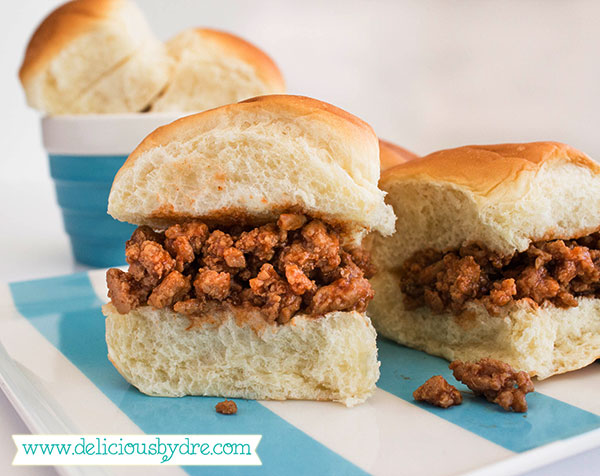 there were no leftovers…mom and dad finished off any ground turkey meat that was not put into a bun! :)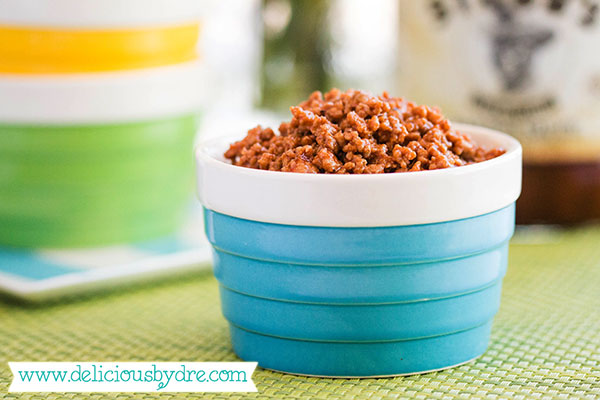 we may have gotten equal amounts of ground turkey meat on the counter as we did into the hawaiian rolls we used…but i sure had some amazing little helpers!
ingredients
1 cup lean (cooked) ground turkey
1 tbsp reduced-sugar ketchup
2 tbsp stubbs barbecue sauce (only 4 g sugar per serving)
(optional...)
**1 tsp sriracha to add a spicy kick!!
**hawaiian rolls (or other bun)
instructions
mix turkey with ketchup and barbecue sauce
place in bun (if desired)
that's it!!
https://deliciousbydre.com/turkey-sloppy-joes/
© copyright. deliciousbydre.com