"i don't feel like cooking anything!!"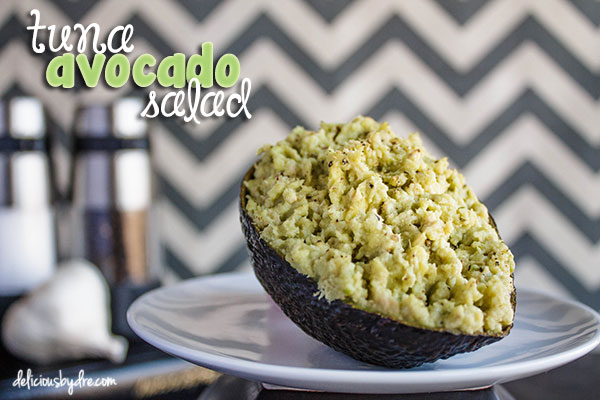 ever been there before??  you are not alone…we have all experienced this feeling before.  this "feeling" is a potential detriment to any healthy eating plan.  satisfying a craving or "feeling" is usually what leads us to the ice cream before bed or even chocolate at certain times of the month.  but here's the good news,  God didn't create food to make us "feel good," food was designed to give us energy for living life!
let me make it clear, i am not saying you can never eat ice cream or chocolate…if you don't believe me, just read this! :)  however, most of my clients think i was born perfect or something and it is easy for me to choose every healthy option i should.  wrong!!!  i struggle just like everyone else…
in fact, just the other day…
i was driving home from running errands and i pass by in-n-out burger on the interstate.  okay, let me start by saying i am not into fast food at all…but in-n-out burger is on a whole different level in my book (i'm totally obsessed with the potato/fry cutting station as you drive through).  i can count on one hand the amount of times i've eaten there and i have never once been disappointed!

as i see the big red and yellow sign with the giant arrow pointing at the restaurant, screaming my name, i realize i would have to exit and turn around in order to stop…i thought to myself "that is definitely a sign, i am not supposed to eat that right now!"  but then i thought to myself, "if i see another one on the way home, it's probably a sign i should stop!" :)  whatdoya know…not 5 minutes down the road and i hear see the sign pointing me to paradise (palm trees and all)!!

i make the exit, drive through the line, place my order, receive my lap tray to eat on (this surely can not be safe!), and am on my merry little way!  i pull out and am waiting at a stop light to get back on the interstate.  a few cars up, i see a homeless man standing in the median with a sign.  i thought to myself, "if it says anything about being hungry, it's a sign…i'm supposed to give him this delicious cheeseburger and fries sitting on my lap."  have you ever seen a homeless man with a sign that didn't say anything on it about food??  yeah, me neither.

so i rolled down my window, and handed over my flimsy cardboard tray loaded up with over 1,000 calories worth of greasy food.  it was surprisingly empowering…the satisfaction of making a hungry, homeless man smile mixed with the relief that i would not have to bust it out in the gym later to burn off all those unnecessary calories! :)
we all go through episodes where we just don't feel like taking the time to cooking anything.  this recipe is just the prescription you need!  a delicious creamy tuna salad that you don't have to feel guilty about eating.  as healthy as tuna salad sounds…buying it pre-made is a very dangerous thing.  it can pack between 15-20 grams of (unhealthy) fat from the mayonnaise and whatever else they put in it!  using avocado instead of the mayo keeps the texture and taste incredible, but cuts out all the junk.  just a dash of salt and pepper and you're done.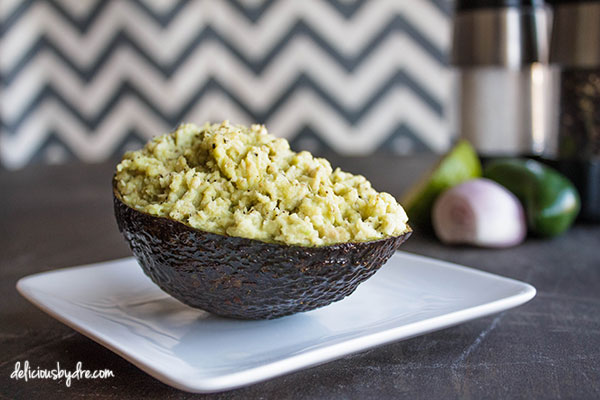 no cooking necessary! :)
ingredients
1/4 large, ripe avocado
1 (2.6 oz) packet low sodium albacore tuna
dash of fresh cracked salt & pepper (to taste)
instructions
using a fork, mash up the tuna really well until the consistency is even.
mix in the avocado until smooth.
add salt & pepper to taste!
https://deliciousbydre.com/tuna-avocado-salad/
© copyright. deliciousbydre.com