a smooth & creamy hummus with a spicy lime kick!  this easy recipe is well worth the 5 minutes it takes to prepare.  helloooo healthy game-day recipe!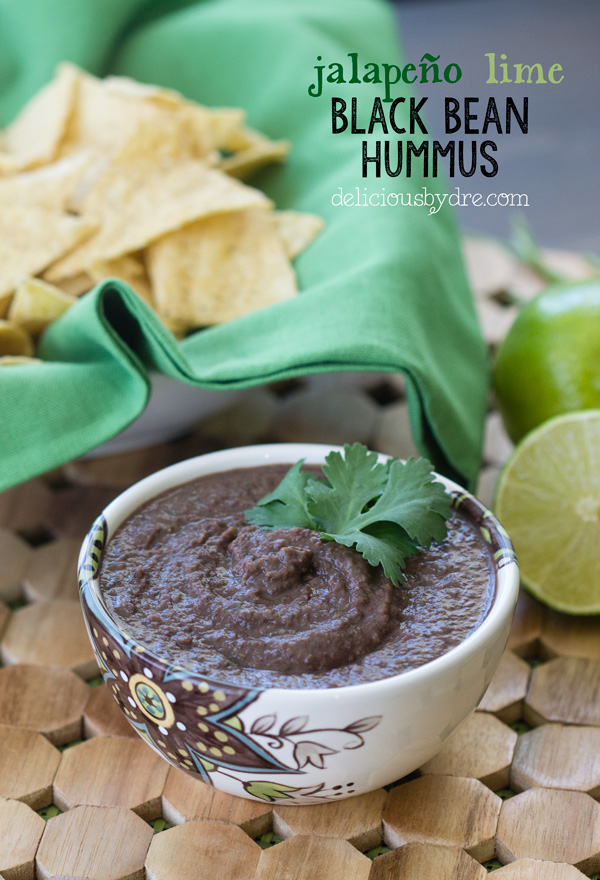 this week (well, last week by the time i'm posting this) baby was the size of a lime.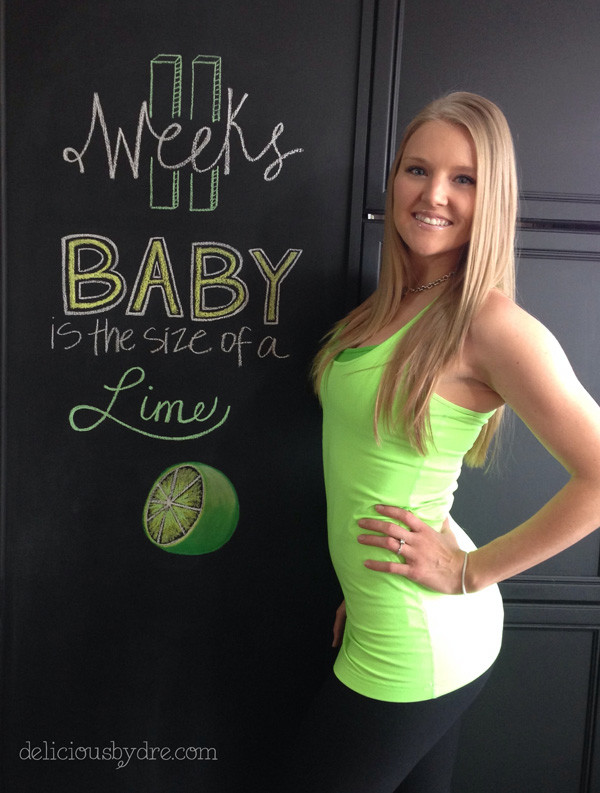 okay, maybe not a costco lime… i think costco's limes are a little larger than average.  but there is nothing average about this lightening fast hummus recipe.  what better way to welcome in the 2014 football season?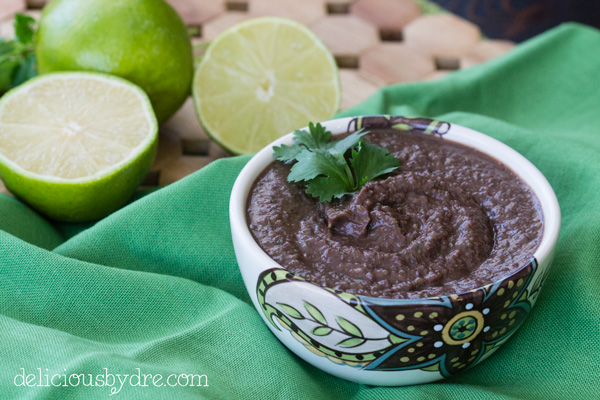 the flavors packed into this black bean hummus dip are bigger and bolder than average.  i was expecting it to be much spicier than it was, but the lime really tones down the heat.  so if you want it spicy… throw another jalapeño into your food processor.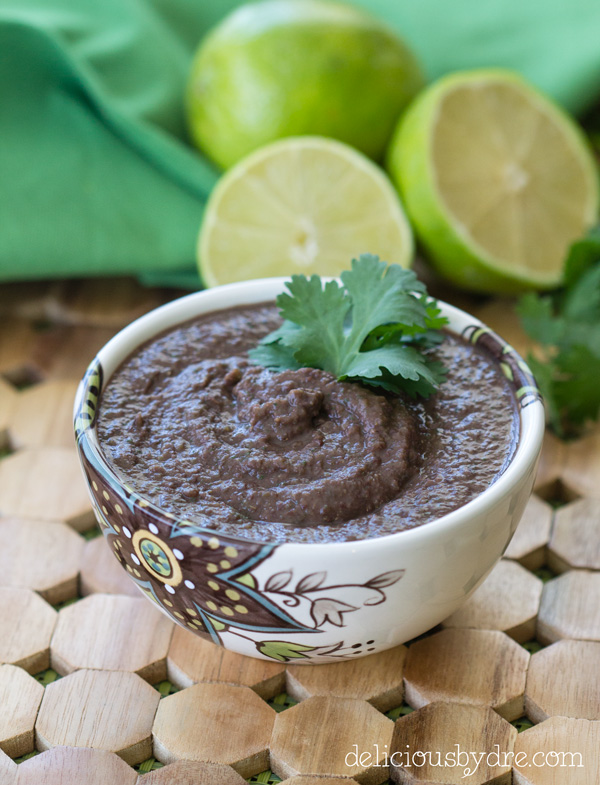 i'll be honest, making hummus is usually quite taxing.  shelling off the coating of each individual chickpea in order to get a smooth consistency?!  um, no thanks!  #aintnobodygottimefodat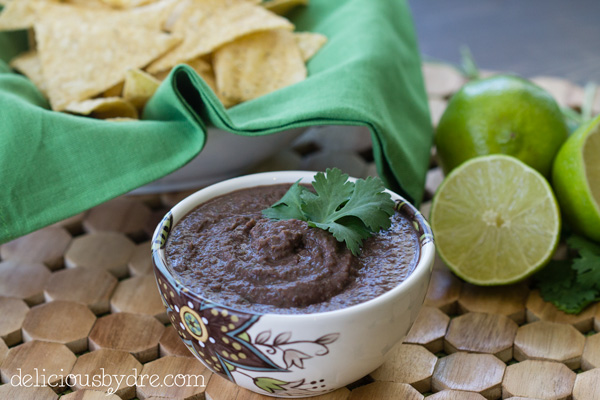 plus, i'm quite certain the average american doesn't keep their pantry stocked with tahini.  with a recipe this crazy simple, the tahini had to go.  i promise, you wont even miss it. :)
here's my little rule of thumb:  if it's too much of a hassle and i can buy the exact same thing at the store… there's really no question, i'm buying it!  regular hummus… i buy in bulk at costco.

but this stuff… this stuff is not available at your local grocery store.  and even if it was, it's so simple you could hardly justify not making it yourself!
all ingredients into the food processor (or blender)… press the button and you're done.  seriously.  pair it with fresh veggies or chips and you have yourself a super easy game-day recipe that everyone will love!
jalapeño lime black bean hummus
ingredients
1 can black beans (drained)
1 jalapeño (or more)
1 clove fresh garlic
2 tbsp cilantro (be generous)
2 tbsp fresh lime juice
1 tsp cumin
1/2 tsp salt
instructions
put all ingredients into food processor (or blender) and blend until smooth.
serve with fresh veggies or chips.
Notes
refrigerate unused hummus in an airtight container for up to 2 weeks.
http://deliciousbydre.com/jalapeno-lime-black-bean-hummus/
© copyright. deliciousbydre.com