ingredients: spices.
that's all spice island brand pumpkin pie spice gives you on the label.  (just in case we couldn't gather that from the name of the brand!)  help a girl out here! at least let me know what we're working with!!
no such luck.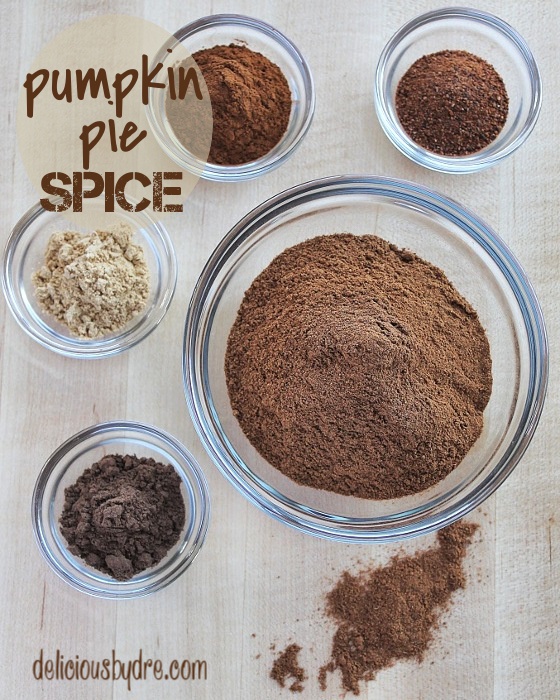 i am the last person on earth i would ever imagine trying to create a diy pumpkin spice recipe!  i blame mom, i'm pretty sure she passed her dislike of pumpkin on to me.  (or so i thought!)  last month, i jumped on the food blogging pumpkin wagon and actually purchased my very first container of pumpkin pie spice ever.  i've since baked so many delicious pumpkin recipes that it is now gone!!  to some of you, this may not be very impressive…but for me, pumpkin pie hater that i am, it's shocking!
i guess i should have posted this a while ago for it to be truly useful.  then again, it may be just in time to save you a dreaded trip to the grocery store the day before thanksgiving!!  you know what i'm talking about…we've all made that mistake at least once.  this is an instance where i feel the punishment does not fit the crime!  waiting for 30 minutes in the express line for one measly item!  ugh!
while this is not a new or creative recipe, it is a good one to have on hand!  it's just a compilation of several different pumpkin pie spice combinations i found online, creating my own version with the spices i had in my cabinet .  (remember, the goal here is to save a trip to the store!!)  so save it, print it, pin it…or do whatever it is you do to never forget this recipe! :)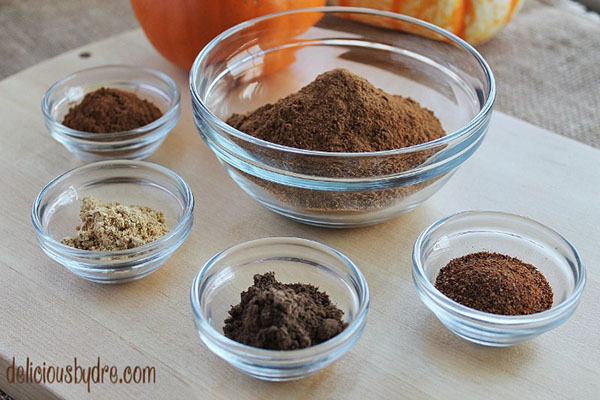 happy thanksgiving!
homemade pumpkin pie spice
ingredients
4 tbsp ground cinnamon
4 tsp ground ginger
4 tsp ground nutmeg
3 tsp ground all spice
instructions
put it in a little plastic container and shake it up! (i put the mixture right back into my old labeled spice jar!)
then sit back, relax, and be thankful for not having to make a trip to the grocery store today! ;)
Notes
https://deliciousbydre.com/diy-pumpkin-pie-spice/
© copyright. deliciousbydre.com